Wedding Photography Notre Dame University
Notre Dame University in South Bend Indiana is one of Indiana's best wedding venues period!  The Administration Building "Golden Dome" is truly a sight to see during any time of year. When planning your wedding at Notre Dame, make sure to scout out a few of the prime locations for some gorgeous wedding photography! After the wedding ceremony in the Basilica of the Sacred Heart, It's customary to take a few large family photographs and a few with just the bride and groom.  From there, the sky is the limit!
There are so many different places to choose from that it helps to have good communication with your photographer and limo driver (or personal chaueffer) The Grotto is a good place to start and  to have transportation waiting.  Saint Mary's Lake is only a few steps away from the Grotto and the lake makes a very scenic background with the sun setting. There are many other beautiful places close to the Grotto however, depending on your schedule you might decide to venture on wheels toward N. Notre Dame Avenue and Notre Dame Stadium.  With a few special arrangements you are able to have photographs taken within the stadium and even on the field. It is truly awesome to walk out on the field in "The House That Rockne Built."  Once you leave the Stadium through the North entrance, the Hesburgh Library "Touchdown Jesus" is a great place to take a few more photographs on your Notre Dame wedding photography excursion.
    This article just outlines a few of the many possibilities waiting for you and your bridal party during your wedding photography Notre Dame University. While I have included some great landmark areas, there are many more that are certain to make your wedding photography amazing! Let Contemporary Images Photography help you capture your wedding photography at Notre Dame like you have always imagined!
If you have guest coming in from out of town, I highly recommend the Morris Inn on the campus of Notre Dame University.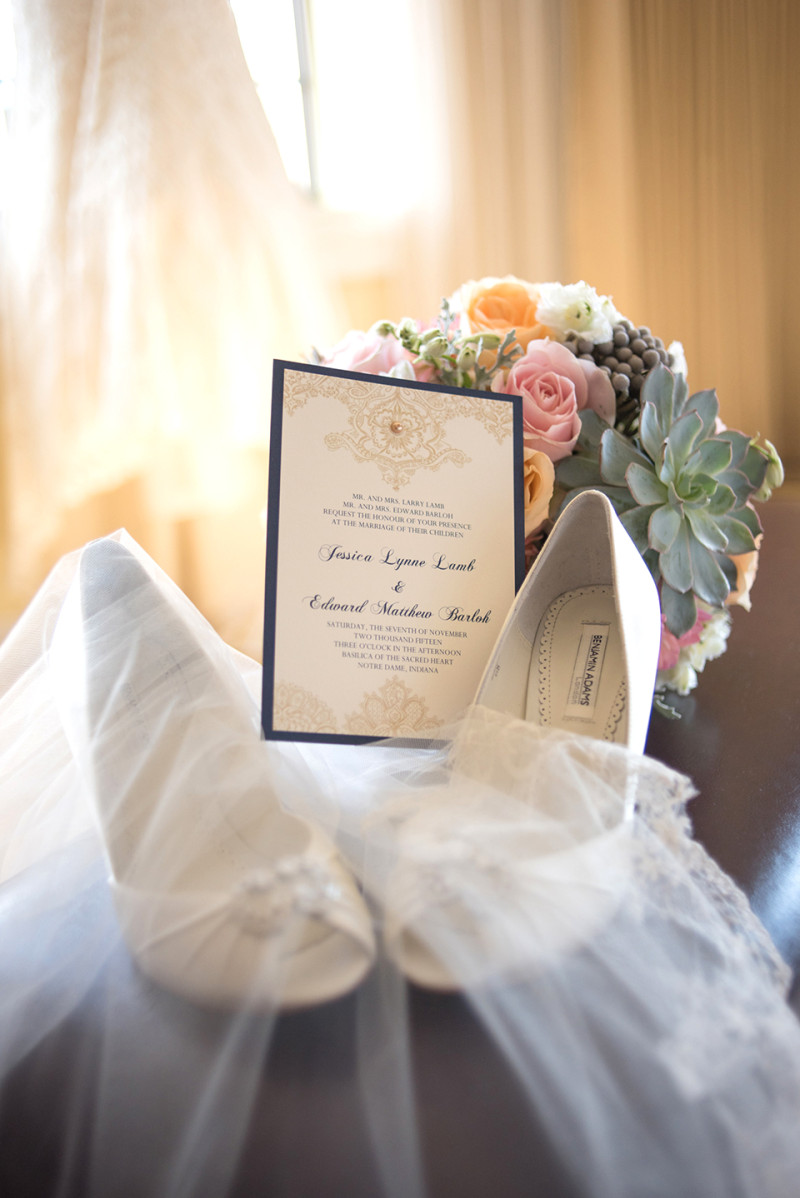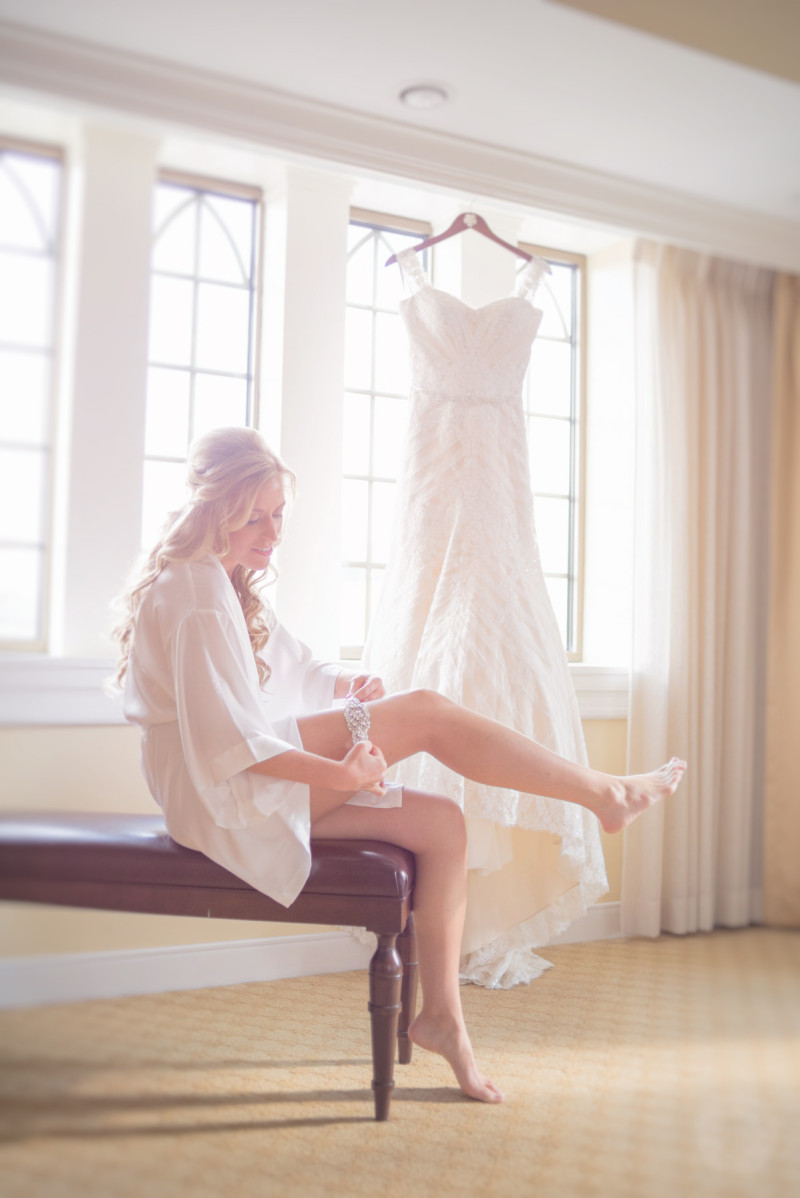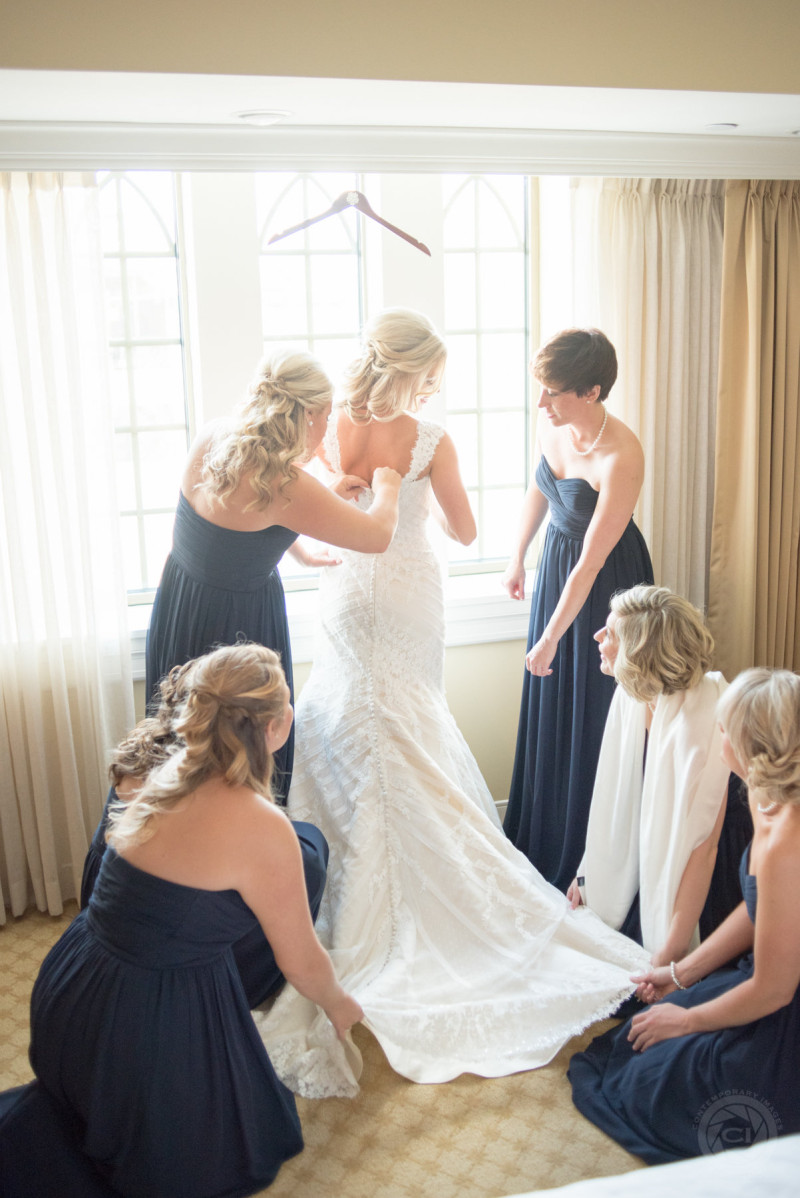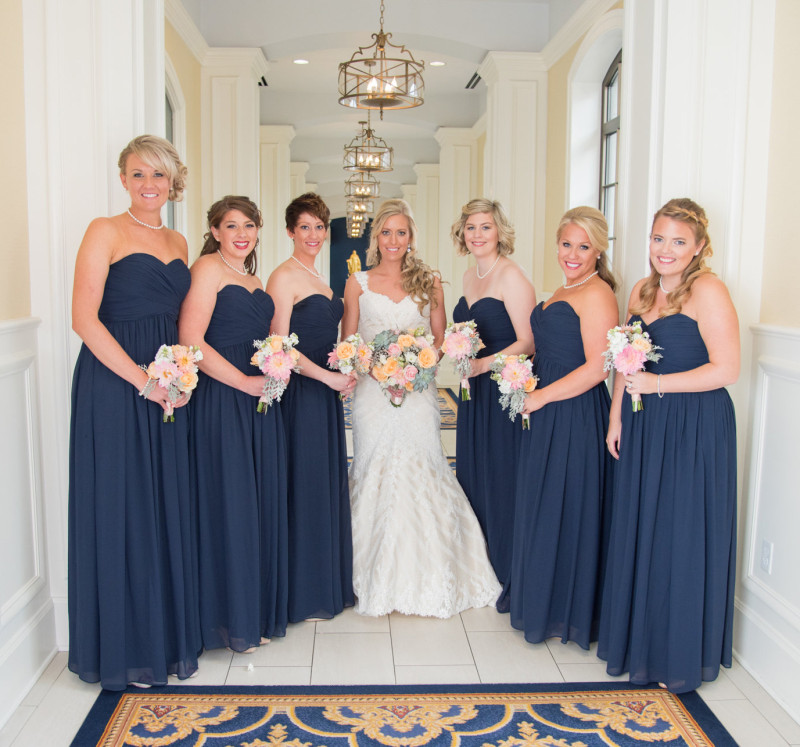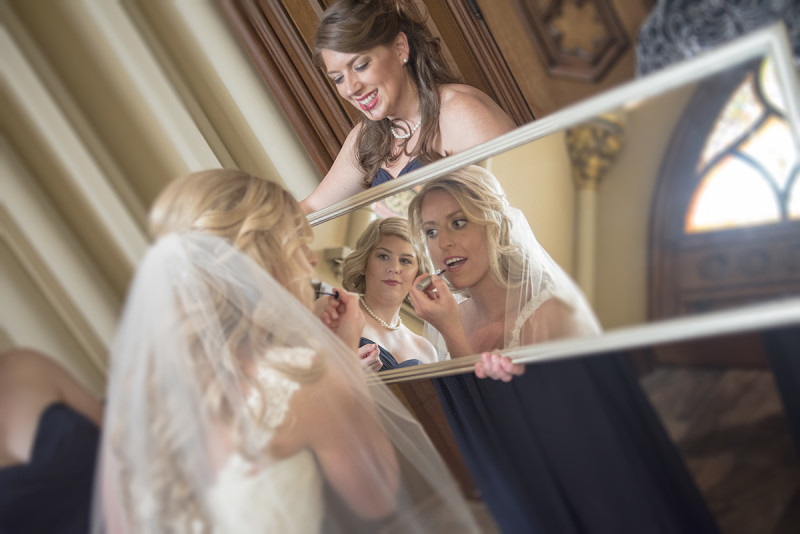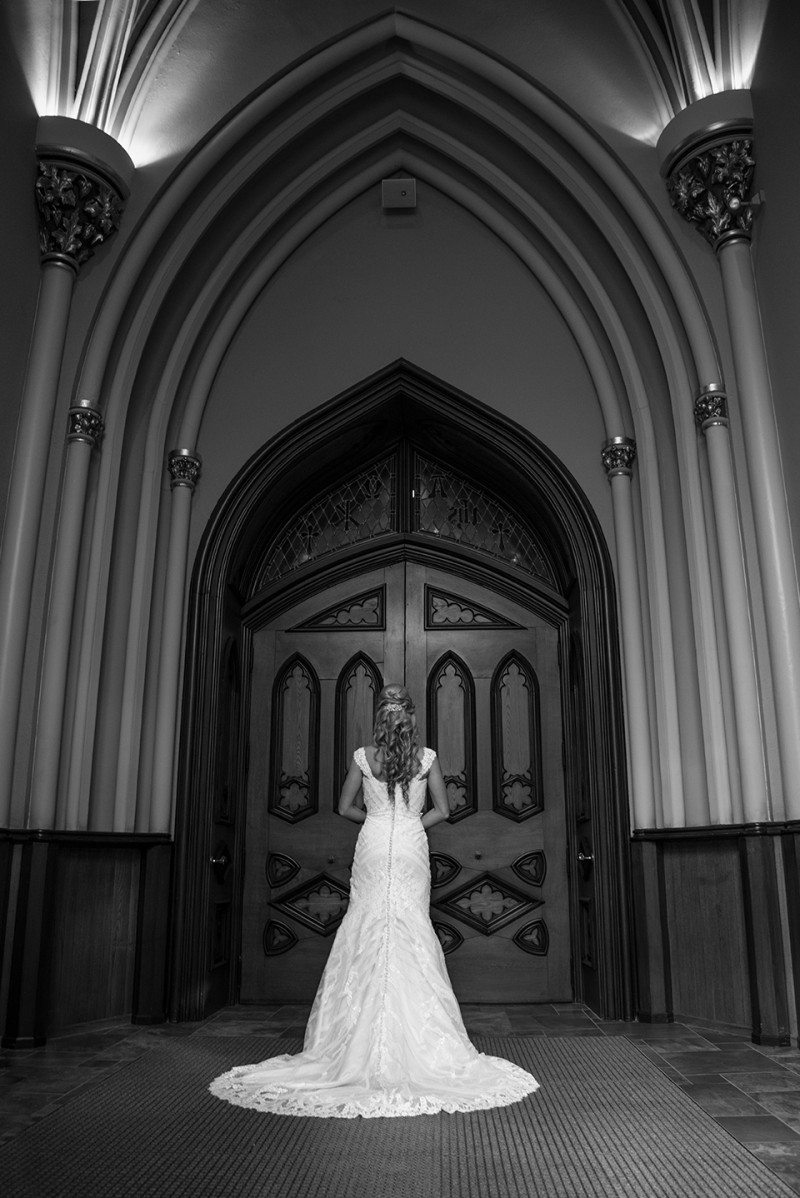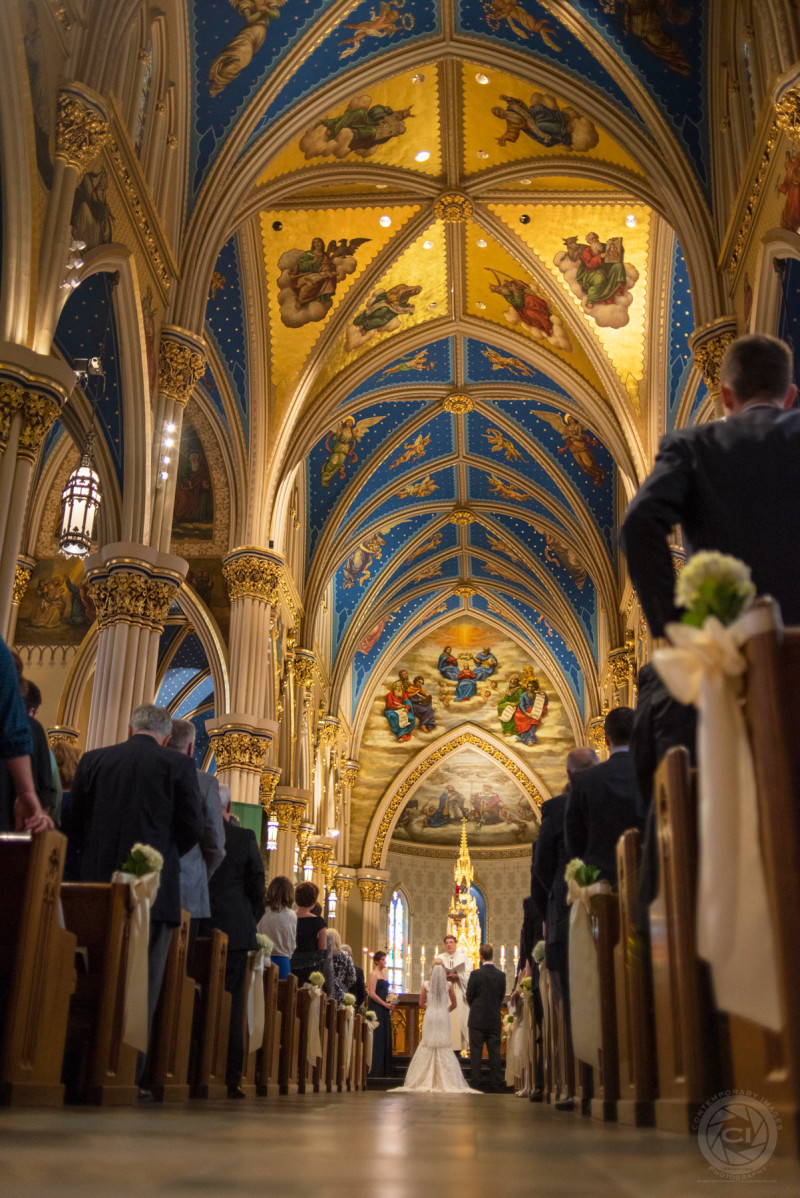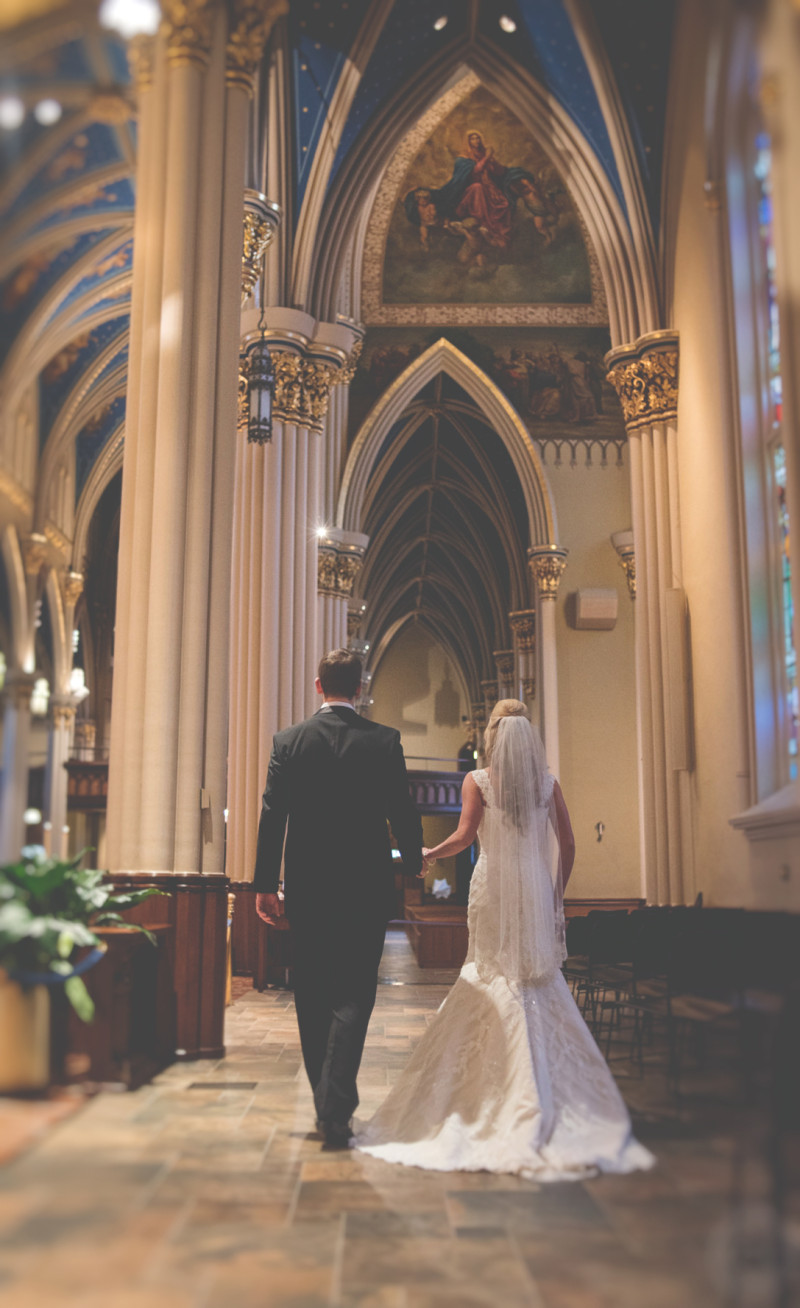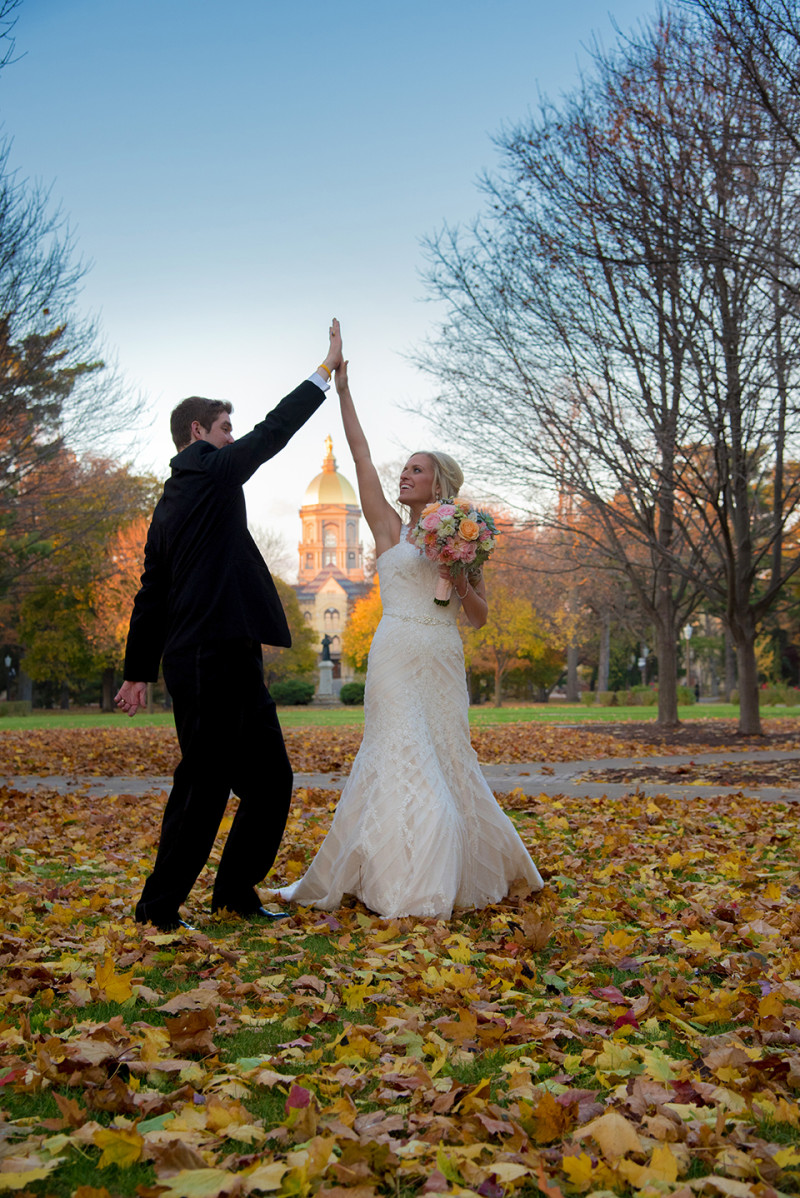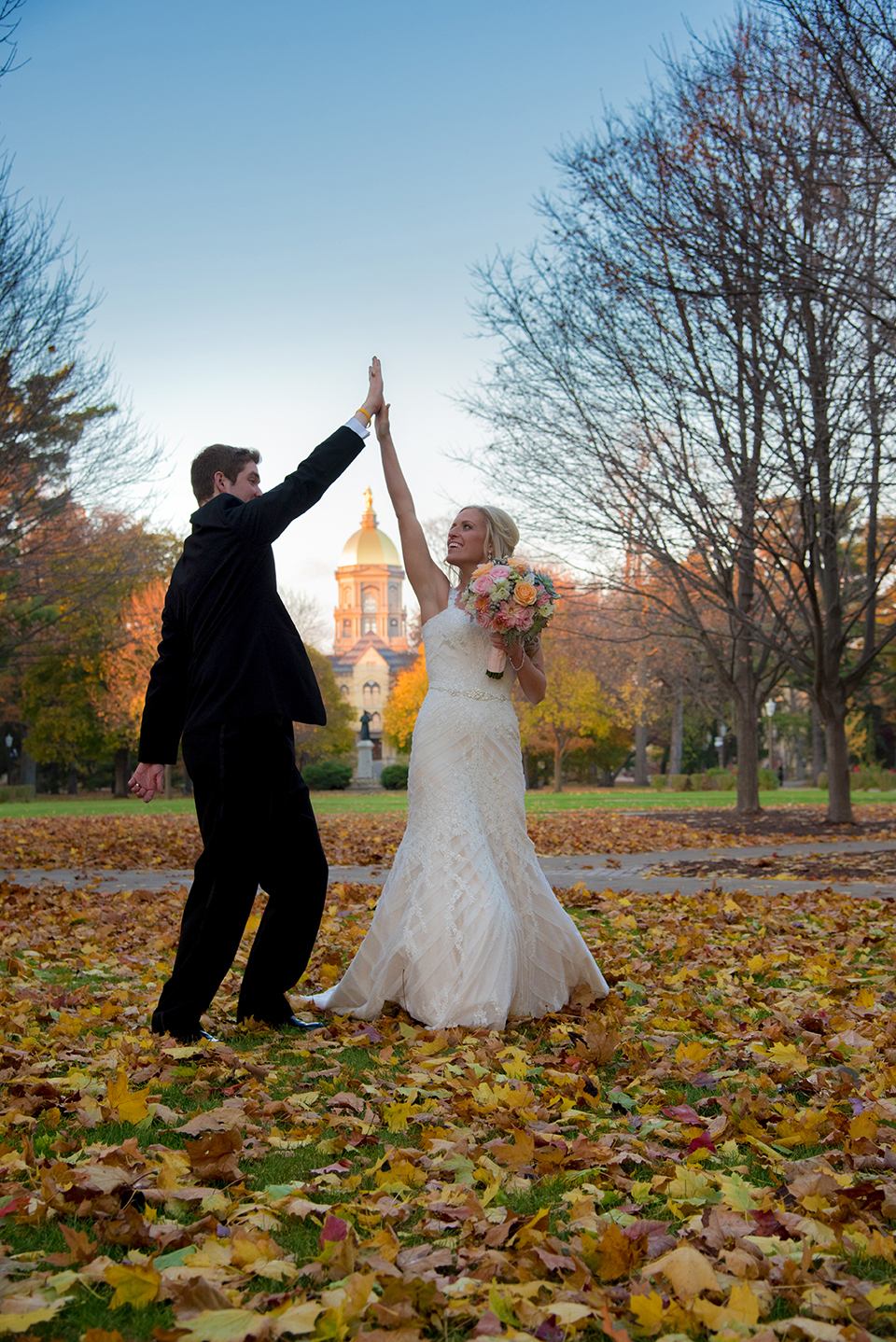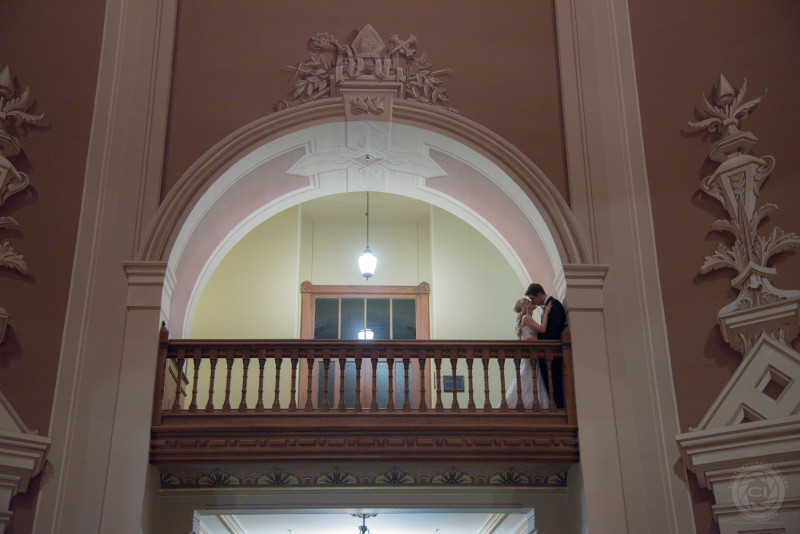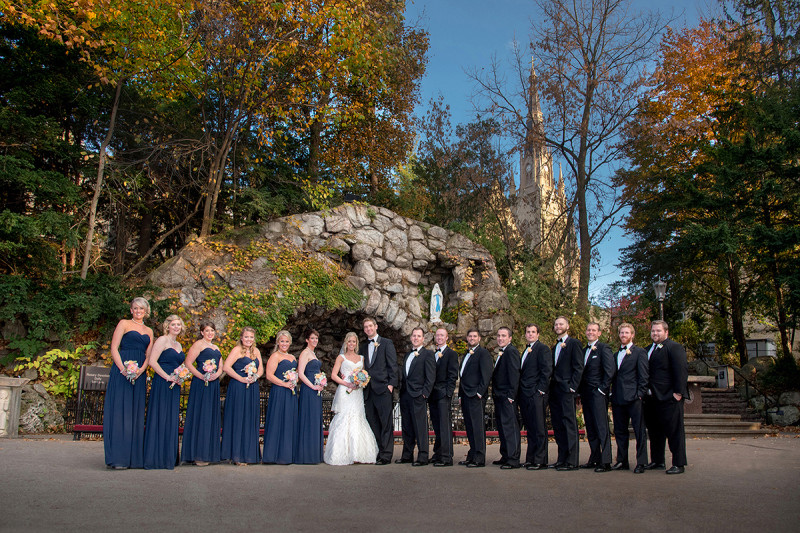 Wedding Photography Notre Dame University by Contemporary Images Photography Inc.