Wedding Photographers South Bend Indiana
Theresa and Brennan wedding photography By: Kelly Burden
Theresa and Brennan were married at Notre Dame University at the Basilica of  The Sacred Heart in South Bend Indiana.  Theresa is originally from Hammond, Indiana. She is a proud alumna of Saint Mary's College and is working towards her Masters in Elementary Education at Ball State. She currently works as a fourth grade teacher.Brennan is originally from Poughkeepsie, New York. After attending Notre Dame and the University of Illinois College of Law, he was licensed as an attorney in Illinois.Theresa & Brennan met on Halloween night on their freshman year (2006). Brennan was an event assistant working a "Simpsons Treehouse of Horror" movie-watch, but hardly anyone came. Meanwhile, Theresa and her friend Justine were hanging out at Notre Dame when Justine suggested that they go check out the event (she promised Theresa there would be candy).  They sat down to do their math homework, and started talking to the event assistant. Brennan complimented Theresa's handwriting and the rest is history!  They will live in Griffith, Indiana with their dog, Buddy!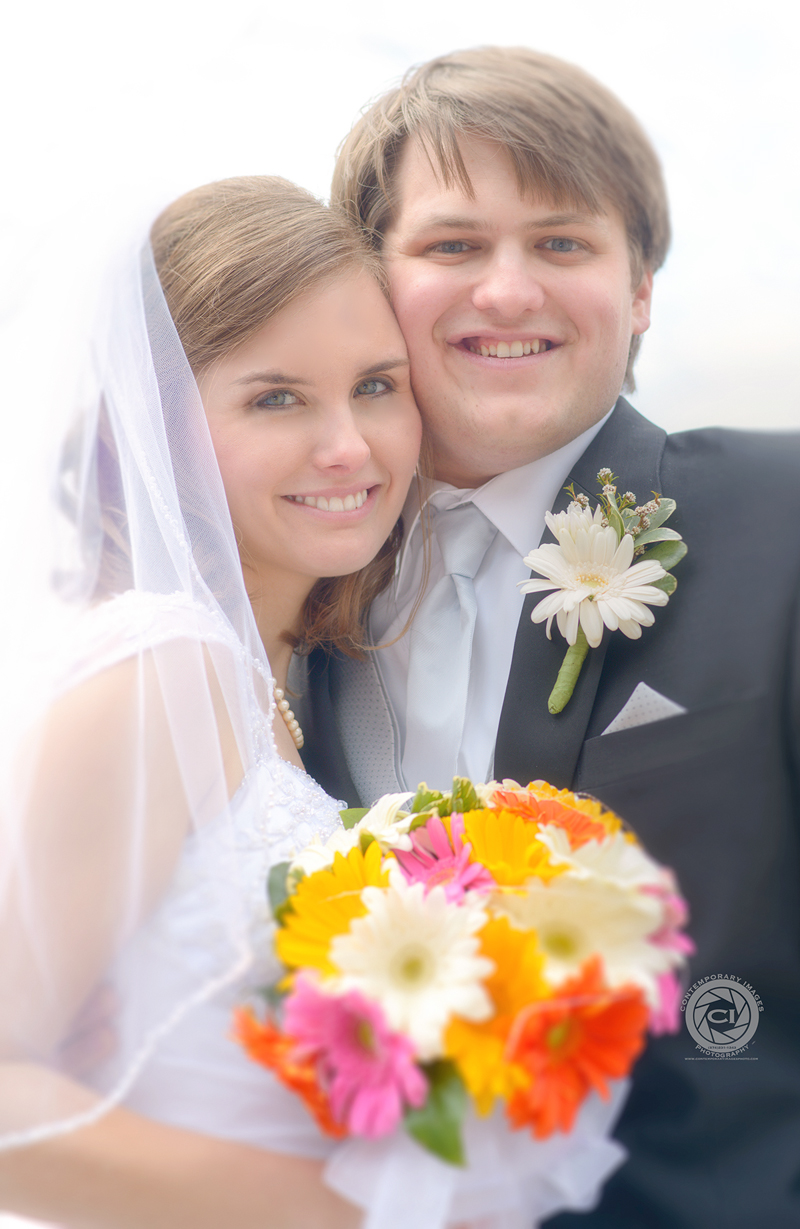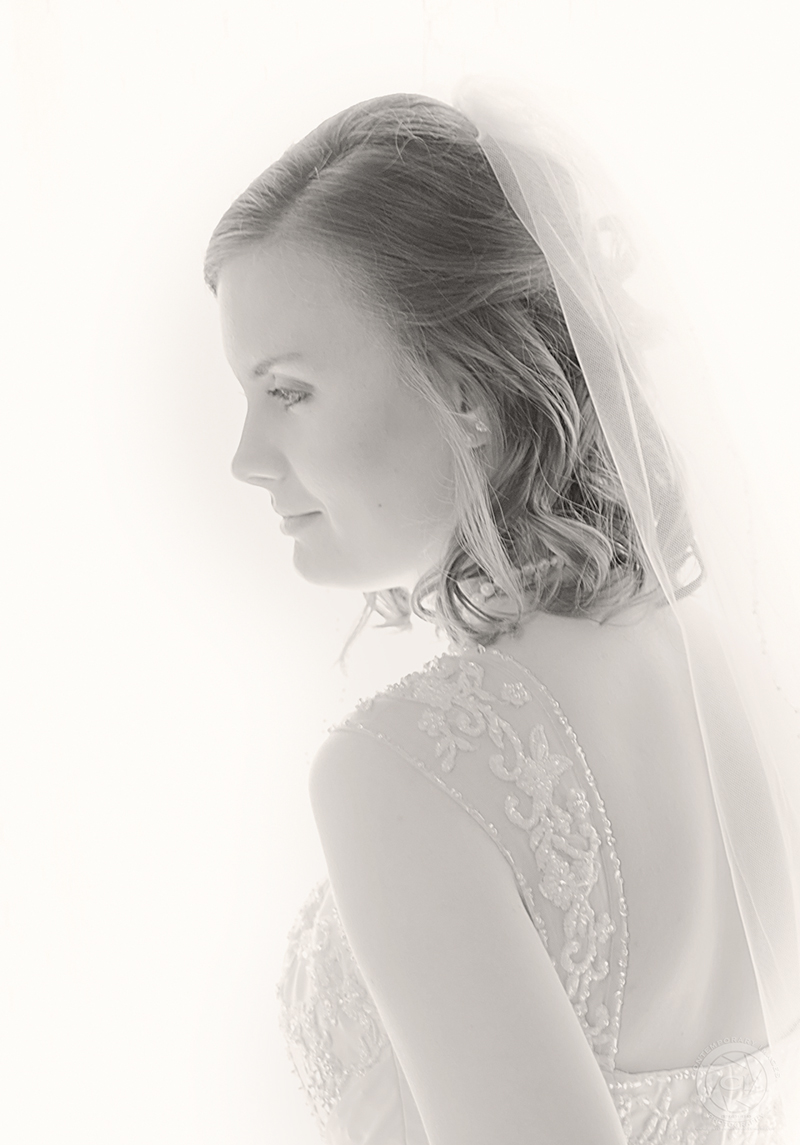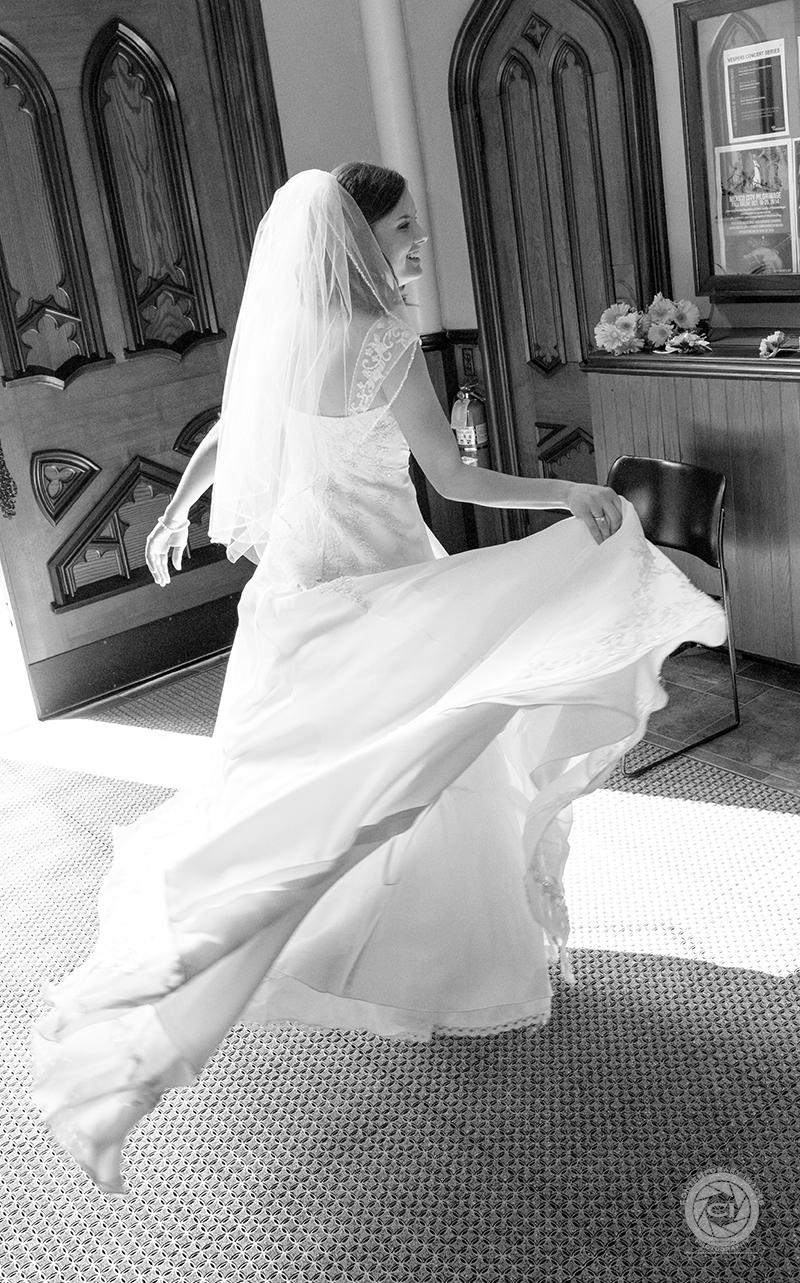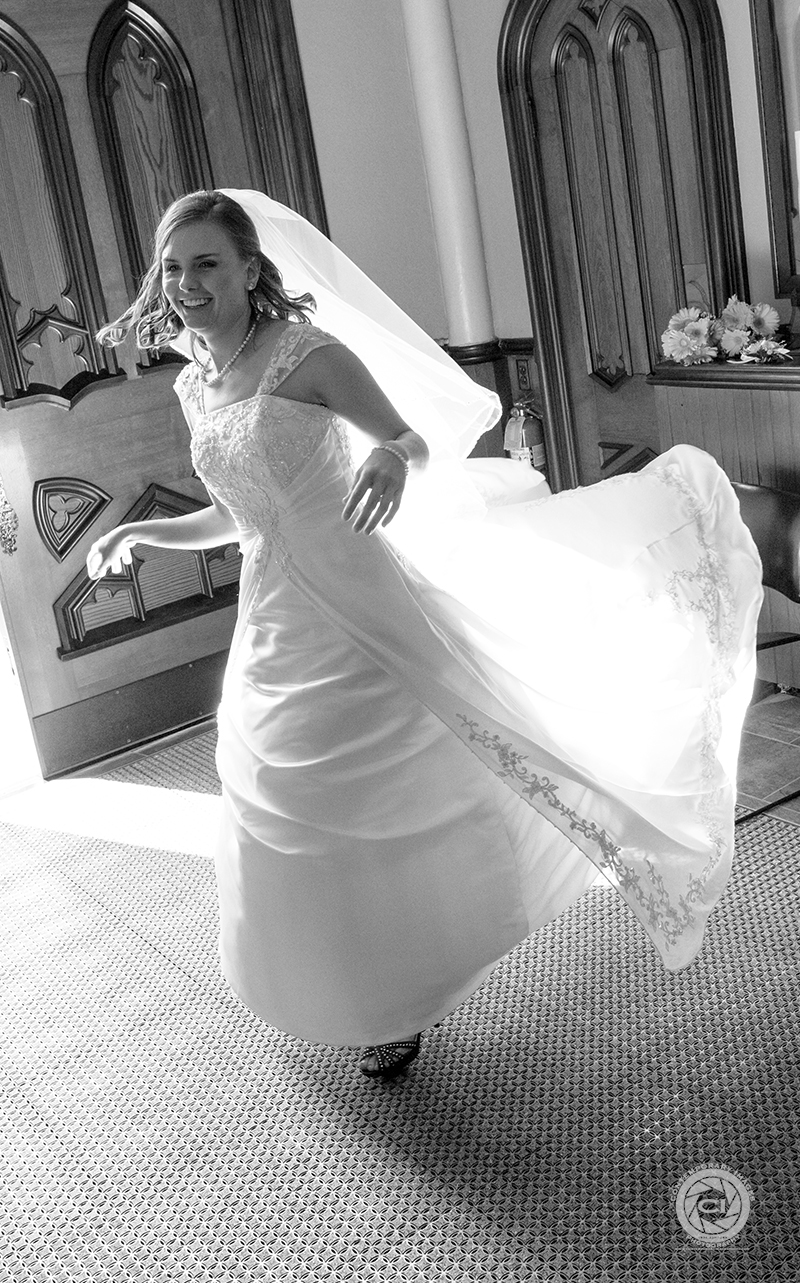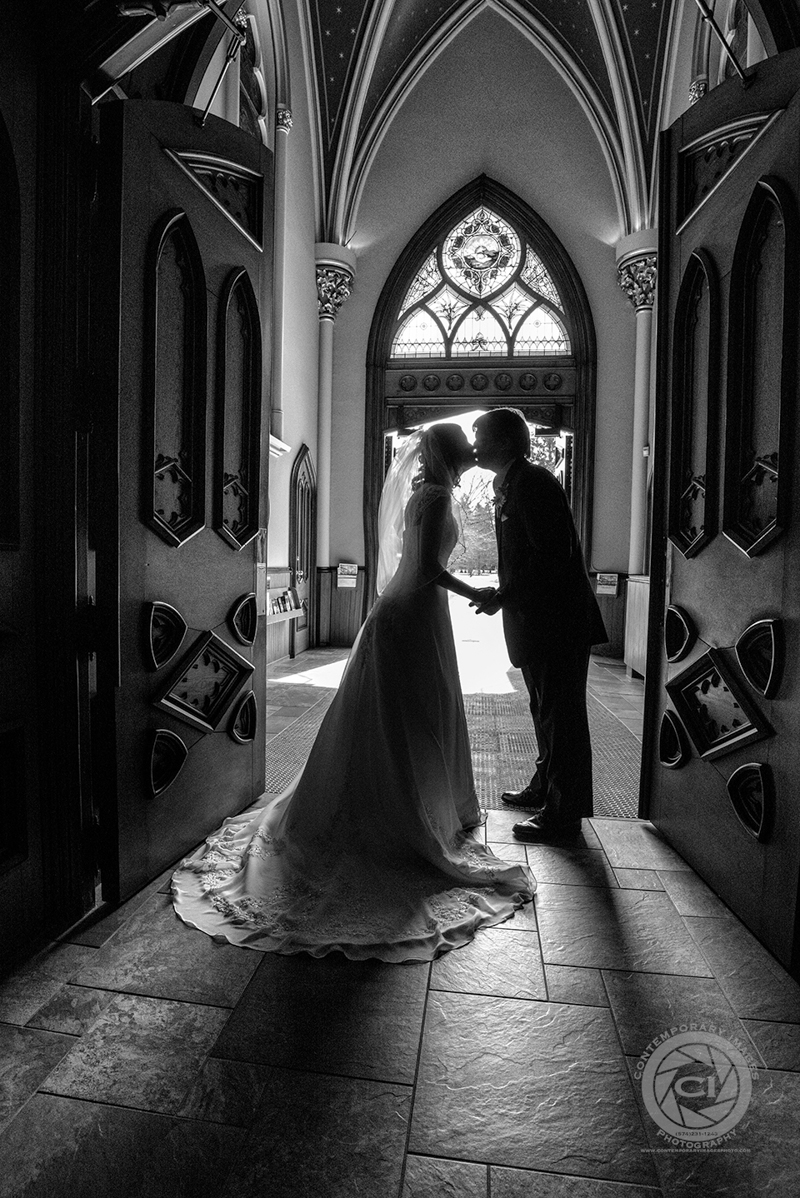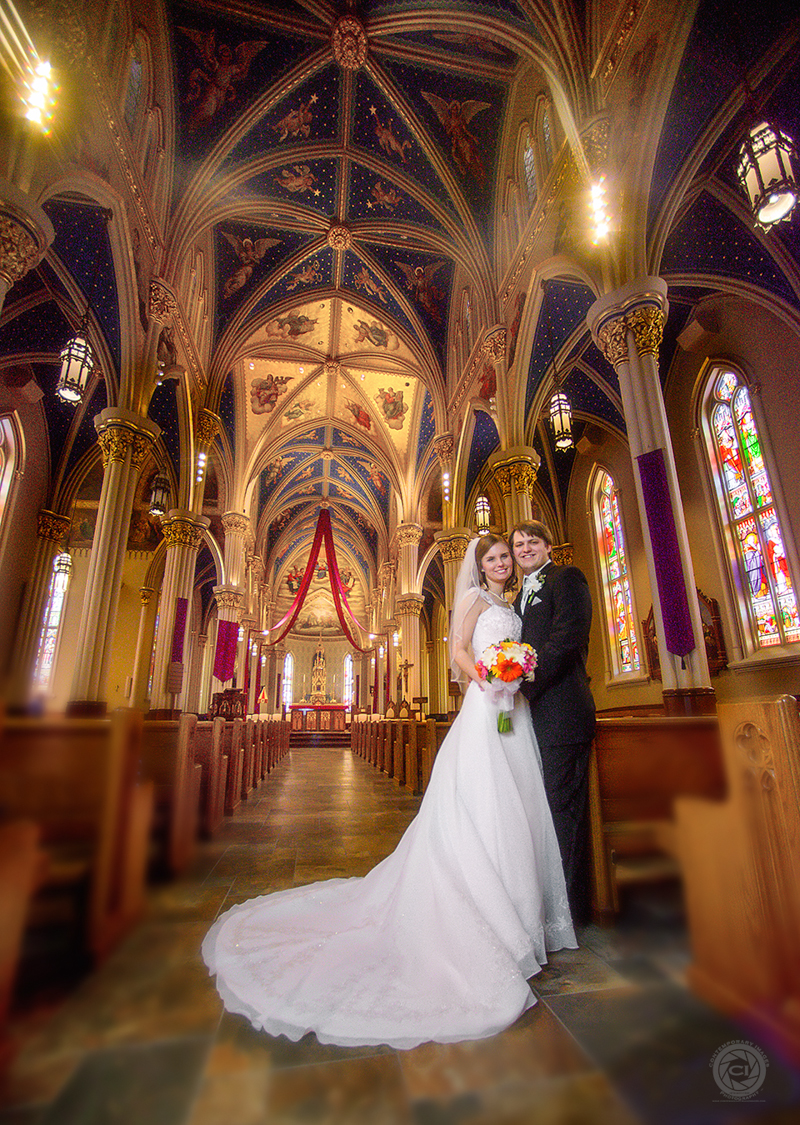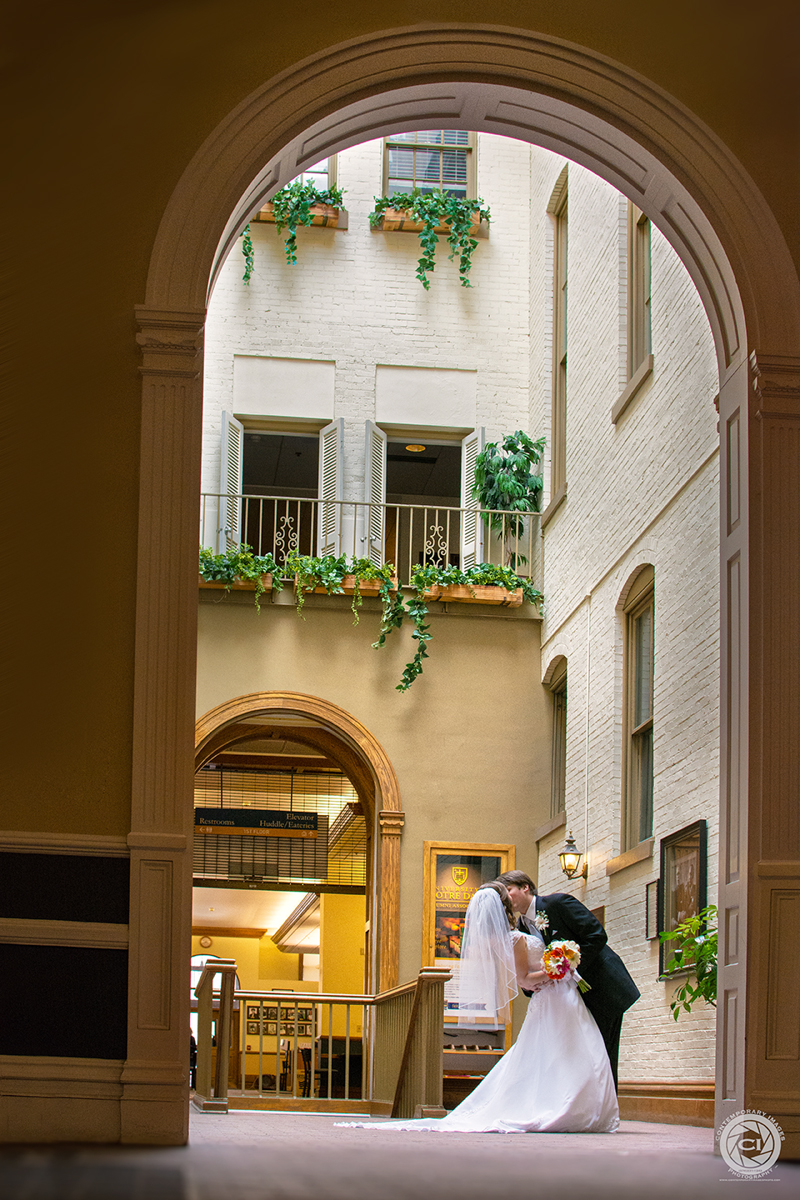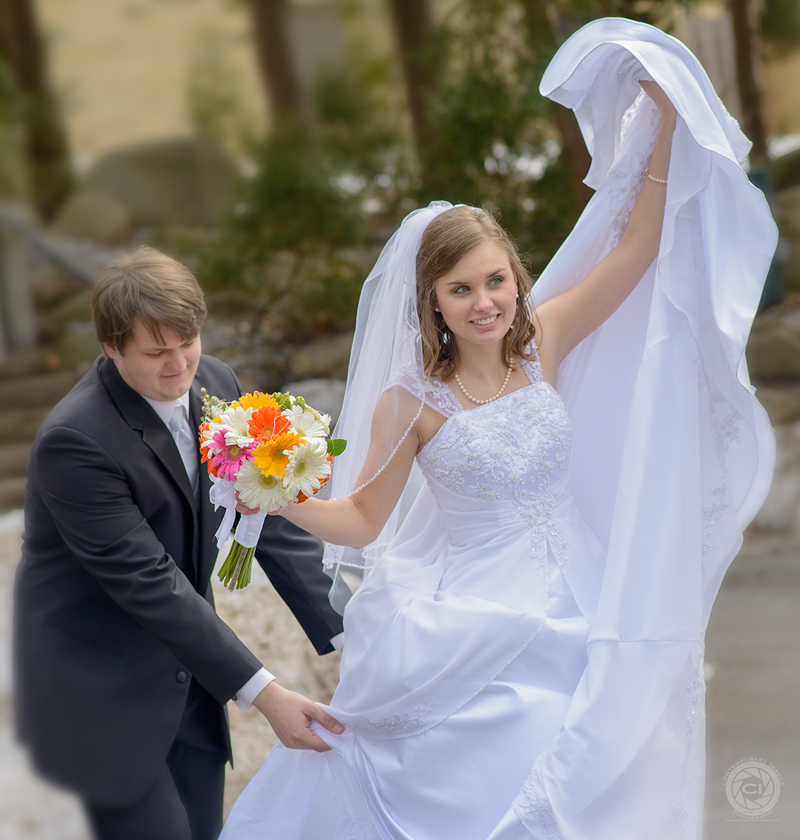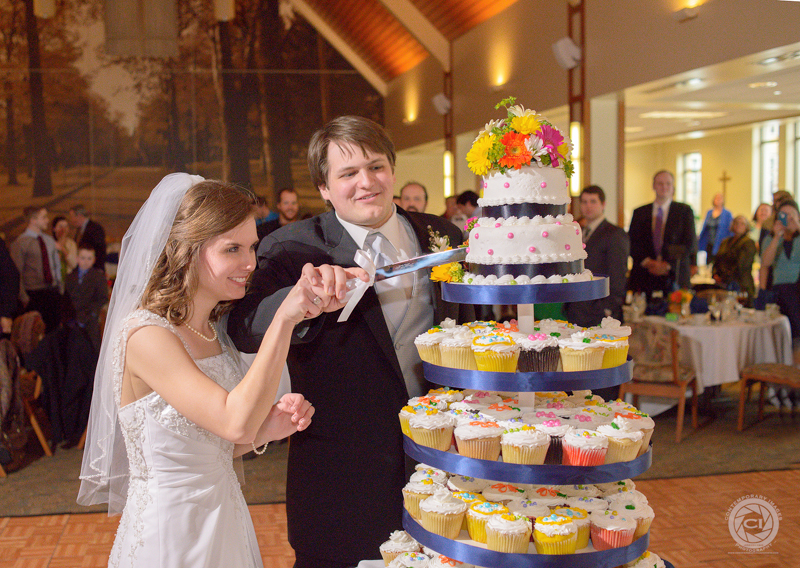 His perspective
First, I had to pick out a ring! I wanted to find something that was "her style," while still being timeless. My parents and my dad's Uncle Danny and Aunt Terri were a huge help in picking out the ring. After weeks of learning about the four C's and scrutinizing imperfections, we finally found the perfect one! We had it sent to me, and it was supposed to arrive at my apartment on a Friday… but it still had not shown up on Saturday, when Theresa was there to visit! I told her the package I wouldn't let her see was a book on choosing engagement rings…
She told me she wanted to be dressed up, but surprised… and she is hard to surprise. So I had our friends Tom and Jayne Fogle set up the situation. Jayne called her and told her that she had a coupon for a fancy restaurant, and said "I know you'll dress up, but will you make sure Brennan does?" When we left, I made sure to put the ring in the pocket farthest from her in the car. Jayne eventually "decided" to take a quick walk through Saint Mary's…
When we got close to the place in front of LeMans (which Theresa had said was her favorite spot on campus), we both started laughing and getting giddy. I still said all the romantic stuff I'd planned, but at the end, I said, "I wish I could ask you to marry me…" And then I knelt and asked! She said yes!!
Her perspective
Several weeks before the engagement, Brennan hinted that he wanted to walk around the lakes at Notre Dame on November 3rd. (The superstition is that if a couple walks around the lake, they will get married.) Little did I know, he said that to give me a decoy date. Once a month, we visit our good friends, Jayne and Dr. Fogle, and have dinner together. In September, they told me that because of fall break and other commitments, they could only meet on October 6th. I did not think anything of it because October is a busy month. Several weeks later, Jayne told me that they wanted to take us to Tippecanoe Place because she had a gift card that was about to expire.
On October 6th, we headed to South Bend. Jayne and Dr. Fogle wanted to show us pictures from their trip before we went to dinner, so we headed to Saint Mary's to use the computer in Dr. Fogle's office. Brennan led the way. I started giggling subconsciously when I realized we were not headed for the science building. I assumed we were heading for the bridge at Saint Mary's. When we turned to walk away from the bridge and head towards the lawn in front of LeMans, the main building at Saint Mary's and my residence hall for two years. While we were walking, Brennan kept saying really nice, sweet things. Even though that is normal for him, I kept giggling. At one point, he kissed me and said, "I really wish I could ask you to marry me right now…" I remember thinking that he definitely wasn't going to propose at that point. Then he said, "So…" and got down on one knee! I was so excited!!! After I said yes, I noticed that Jayne and Dr. Fogle were filming the whole thing!
Vendor List:
Photography By: Contemporary Images Photography Inc.
Florist: Heaven and Earth
DJ: Todd Moorehead Rock N' Roll Show
Videographer: Guy Batila, Our Wedding Movie
Photo Booth: DawnBobrowski, Say Memories
Cake: Ralph's Bakery