South Bend Wedding and Event Photography
I had  the pleasure to photograph "A Celtic Christmas" Season of Joy Musical Production at First Baptist Church in Elkhart, IN. Led by Pastor Matt Cox, this musical brought together a symphony of musical instruments and voices! It was a wondrous site seeing all of the talent as well as all of the work behind the scenes such as lighting, sound and stage.  What a joyous occasion to see everyone in the church come together to celebrate the "True" meaning of Christmas! Contemporary Images Photography specializes in event and wedding photography in the South Bend, Elkhart, Mishawaka, Goshen and surrounding Michiana Area. First Baptist Church in Elkhart is located at 53953 County Road 17,  Bristol, IN 46507.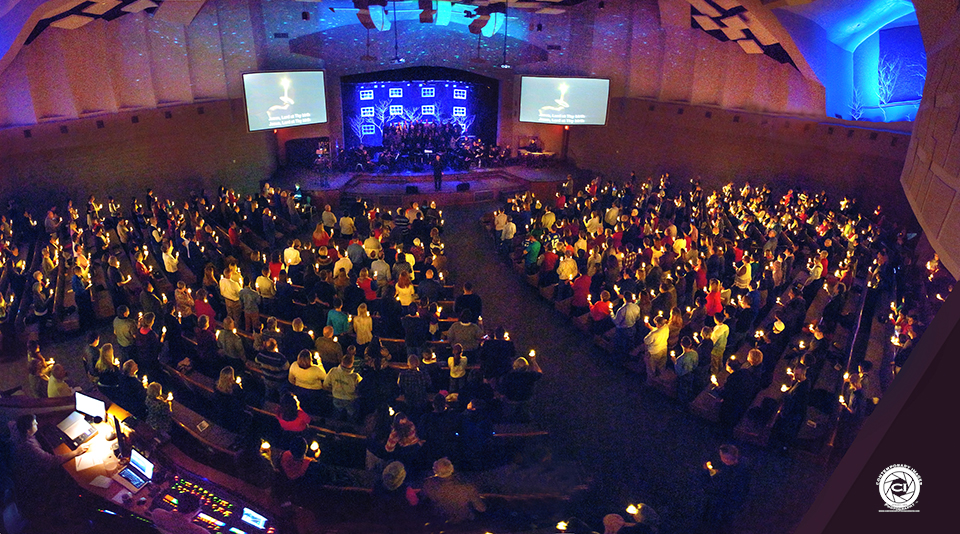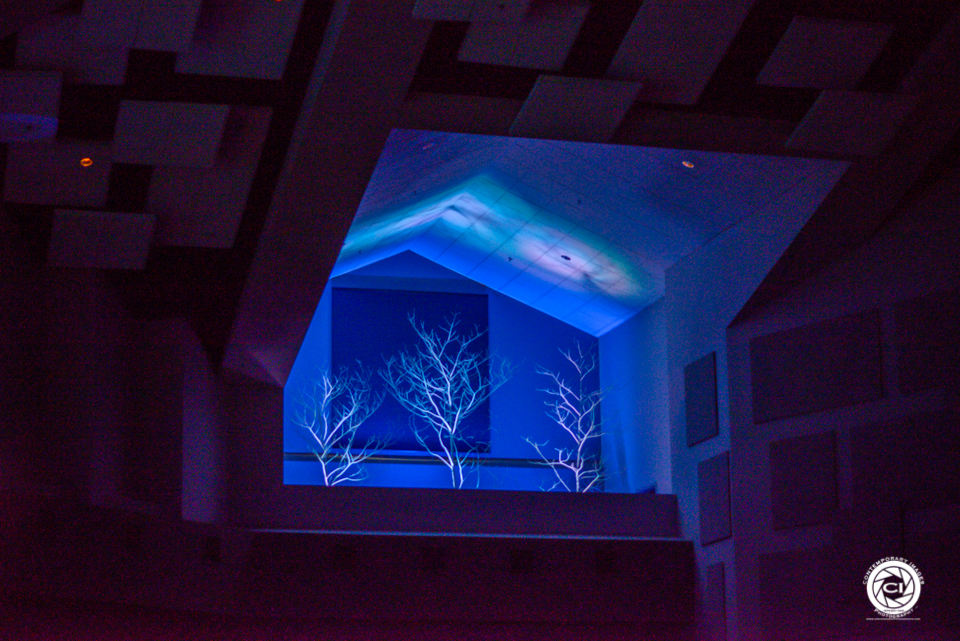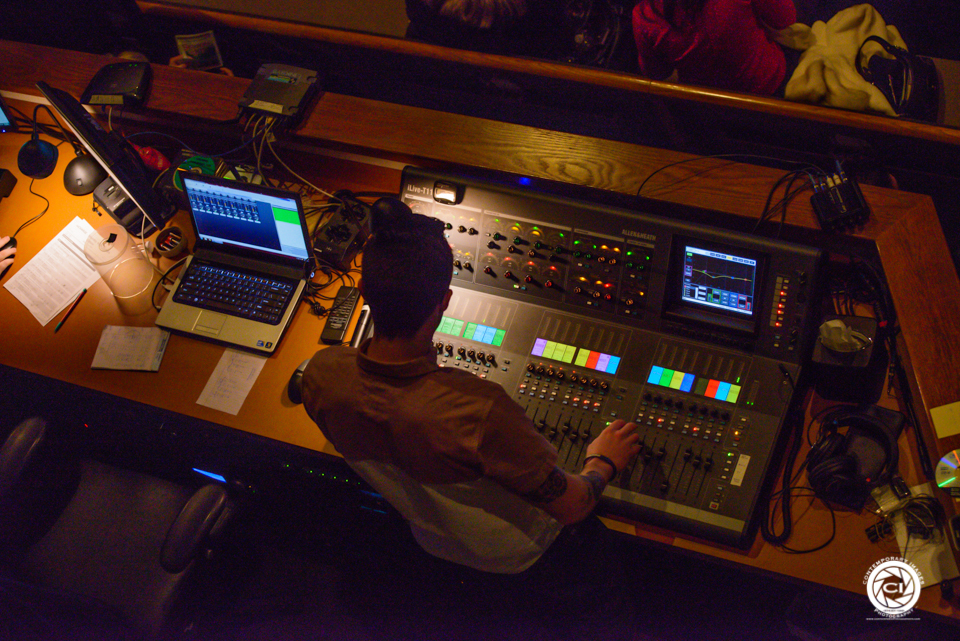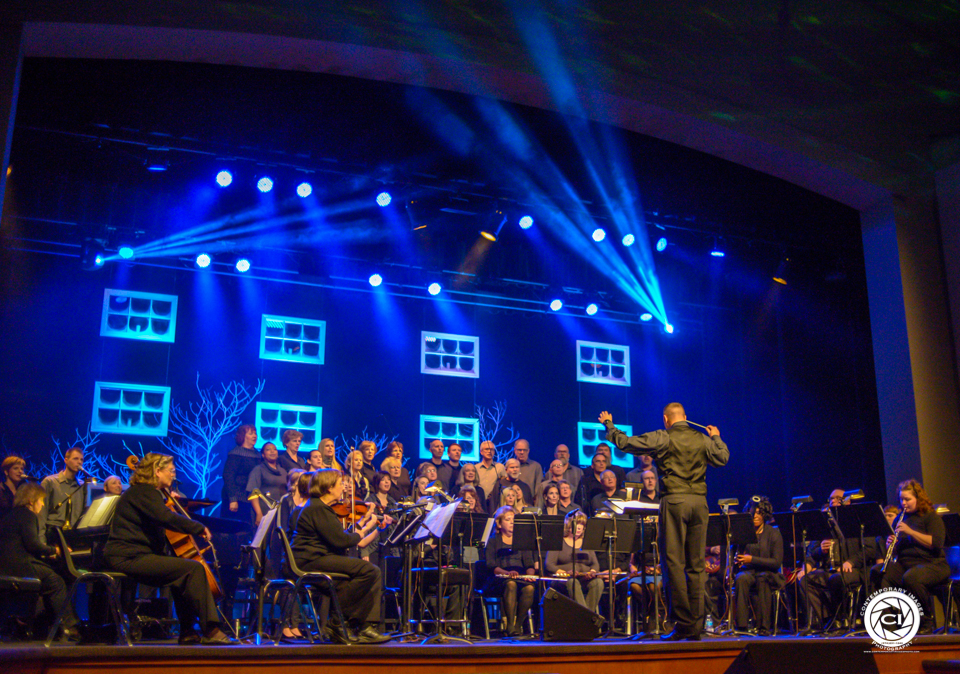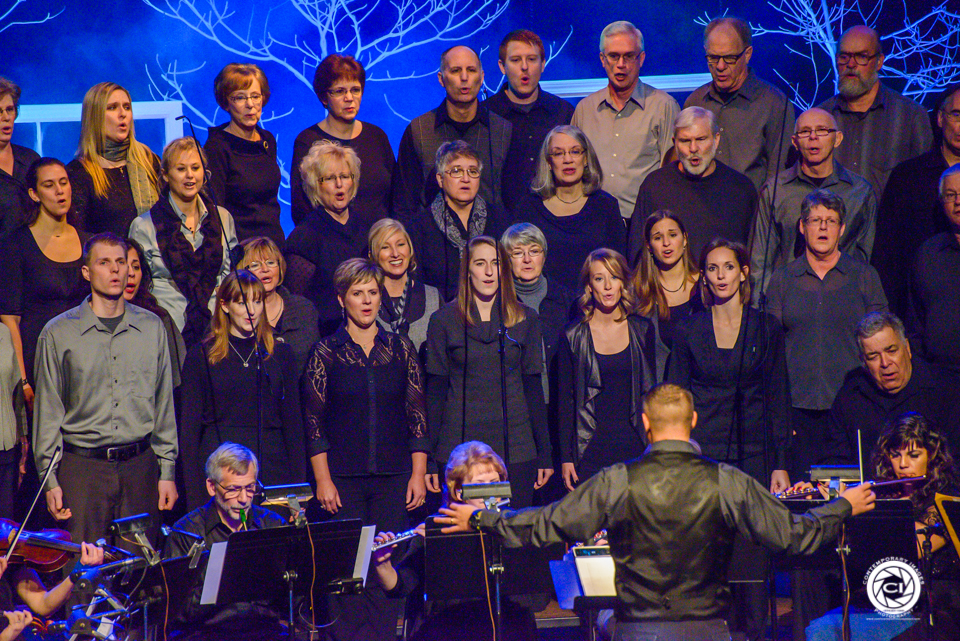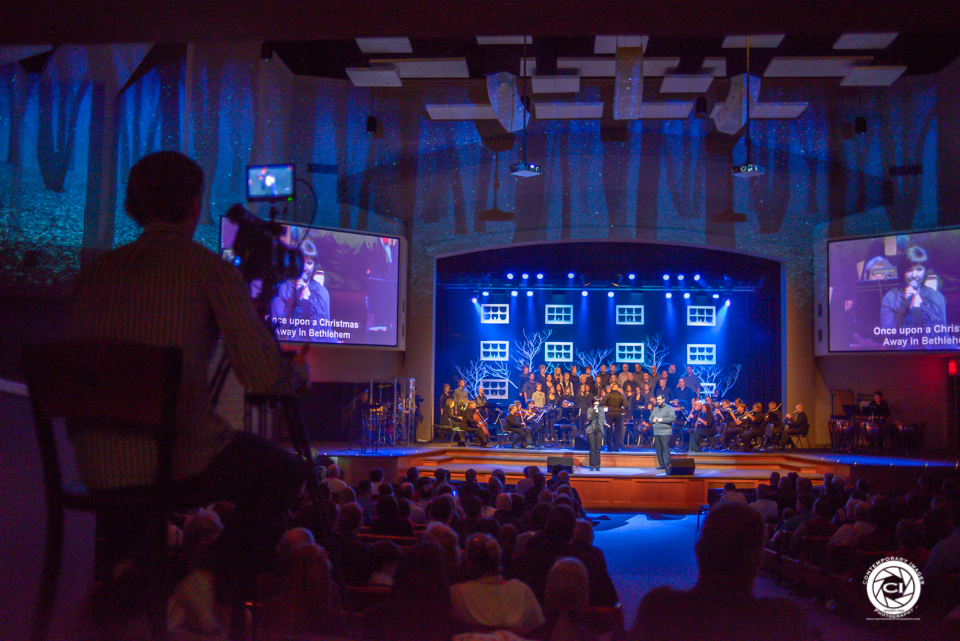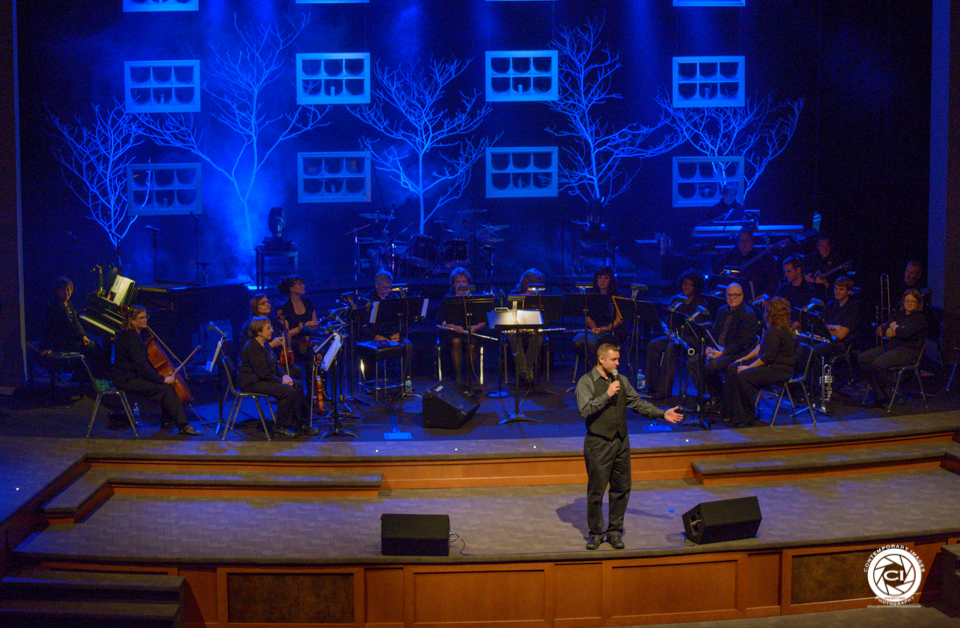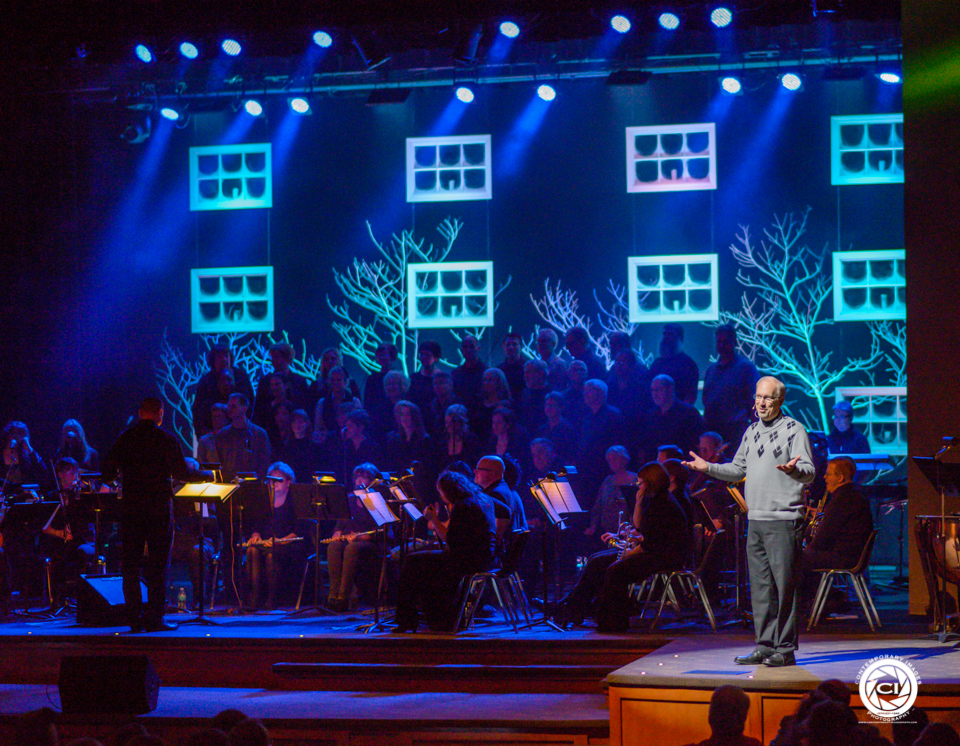 Weekend Worship Services:
The weekend worship service is step one in connecting people to God and one another. This is accomplished by providing an atmosphere that is worshipful, relevant, inspiring and Christ-centered. We are intentional about introducing God to those who are seeking Him and challenging those who have established that relationship with God through Biblical Expository preaching. We view the weekend service as an opportunity for regular attendees to bring their family, neighbors and acquaintances to hear about God's love for them.
Saturday:
5:00 p.m. – Led by our praise team and band, this service features an interactive casual worship experience with passionate music
from today's leading worship artists such as Gateway Worship, Chris Tomlin, Passion, and Hillsong.
Location: Worship Center
Sunday:
8:45 a.m. – This service features our worship choir and instruments and bridges all generations, combining timeless hymns with
the songs of today.
Location: Worship Center
Event:"A Celtic Christmas" Season of Joy Musical Production
Location: First Baptist Church Elkhart
Musical Director: Pastor Matt Cox
Photography: Kelly Burden | Contemporary Images Photography Inc.