Elkhart Indiana Photographers | Contemporary Images Photography Inc.
     Contemporary Images Photography Inc. specializes in wedding and event photography while also capturing landscape and fine art photography. Kelly Burden with Contemporary Images Photography has been a full time professional photographer for over 20 years. Call us today to see how we can help you create amazing memories of your wedding, event or family photography! 574-231-1243 Visit Contemporary Images on facebook!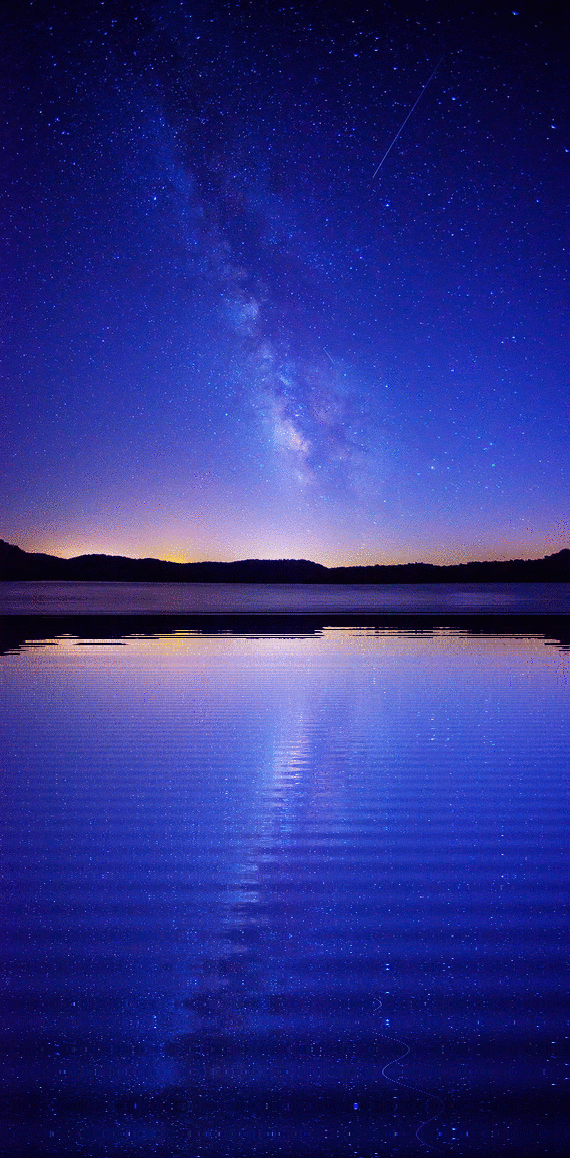 Dale Hollow Lake boasts ULTRA-clear water and unspoiled shoreline, Dale Hollow Lake is one of the nation's premier bass fisheries. Come float the pristine waters and relax, surrounded by the sounds of nature. There are no McMansions staring you in the face as you cruise the peaceful lake. It feels like you are back in time, back to a virgin forest with an unspoiled lake teeming with fish.